YOUR TELLICO VILLAGE
WEALTH MANAGEMENT PARTNER
Financial Planning • Tax Advisor • Legal Services 
YOUR TELLICO VILLAGE
WEALTH MANAGEMENT PARTNER
Financial Planning • Tax Advisor • Legal Services 
Our skilled team of attorneys, tax advisors, investment professionals, and real estate professionals are dedicated to client service and the delivery of premium advice. This team of professionals has over 100 years of combined experience in handling financial matters for affluent families from around the U.S.
Let's Start A Relationship
Our relationship doesn't just end after we finalize your personal proposal. We check in quarterly to manage changes, rebalancing or address market updates.
This plan is a continuous process. Our personal lives may change and we will discuss adjustments and implement change.
Miser Wealth Partners, LLC
Welcome to Knoxville's premier financial advisory firm where comprehensive legal, tax, and investment advice converge into one powerful service model empowering families like yours to experience a new level of wealth management oversight and guidance. Whether you have attended a number of our education workshops in East Tennessee or this is your first time visiting our site, it is our goal to deliver premium advice that empowers you to protect your estate better, reduce your tax liability, and increase the safety of your investments.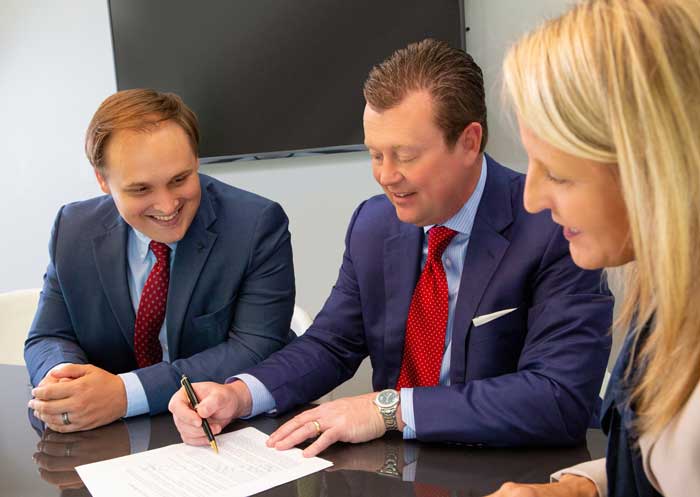 You will discover a modern method of oversight and guidance where your legal, tax, and investment concerns are monitored and coordinated, unlike the traditional splintered approach where these three phases of your wealth seldom collaborate for your benefit. Consider the positive impact of having a team with over 100 years of experience in the legal, tax, and investment world working on your family's behalf every day. Let's arrange a time to talk about your future today.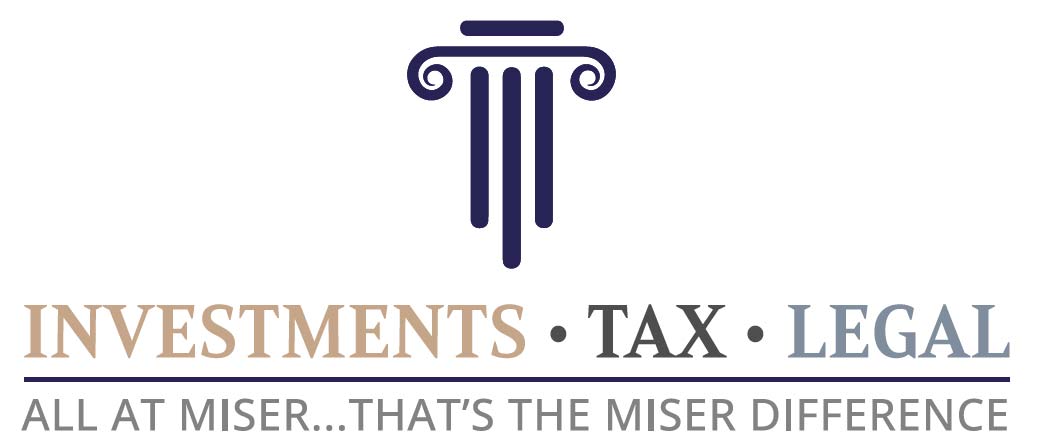 When was the last time your attorney, tax advisor, and investment professional collaborated to resolve your greatest financial priorities related to your wealth, your family, and your goals? Imagine a place where your attorney, tax advisor, and investment professional collaborate daily, just minutes away from your home. At Miser Wealth Partners, LLC, we are excited to introduce you to the "Miser Difference."
Derek A. Miser, founder, and financial advisor, created his firm in 2017 after spending 20 years in the industry as a financial advisor and entrepreneur. His vision for the firm was birthed by his exposure to high-net-worth family office operations and exclusive access to top financial planning departments comprised of tax attorneys, accountants, and wealth strategists.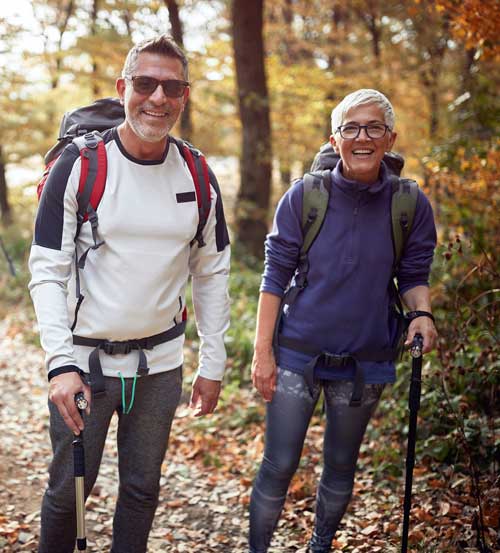 Our Focus is on You and Your Family's Success
Miser Wealth Partners is not captive to corporate missions and brand loyalty like many of our peers. We deliver the "best of breed" choices and solutions for every facet of your family's lives.
We think outside the box to uncover every possible opportunity for you to achieve your goals. Reach out to us today to experience a new way to look at your financial possibilities and desires.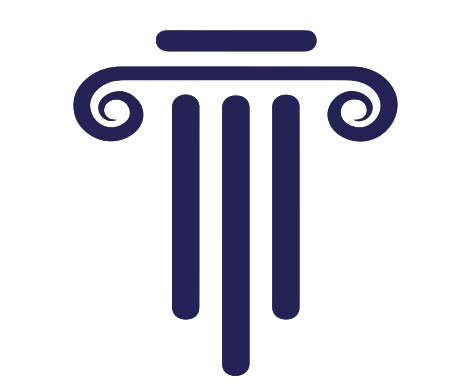 Tellico Village • Farragut • Knoxville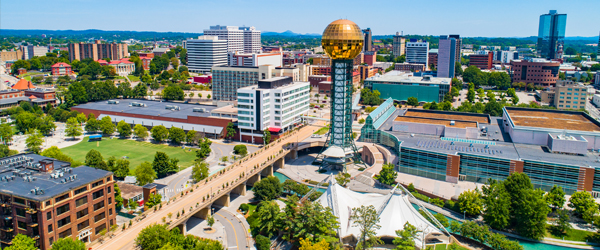 12802 Kingston Pike, Suite 102, Knoxville, TN 37934
(865) 281-1616
Our main office in Farragut is conveniently located on Kingston Pike in Renaissance Farragut next to Confident Smiles & Implants, mere minutes from West Knoxville.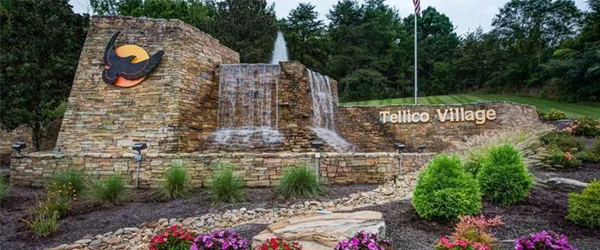 212 Village Square, Loudon, TN 37774
(865) 281-1616
Our Tellico Village office offers all the financial services your need and is convenient to people living in Lenoir City, Loudon, Vonore, and the surrounding area.