Taking the time to discover who you are? How you got here at this point in your life? Where you want to go is paramount to us.
We know that building wealth is not easy.
You have worked hard and made tough sacrifices to get where you are today. We recognize that finding premium advice can be challenging. Contact our team today to take the first step toward long-term financial security through our expert wealth management.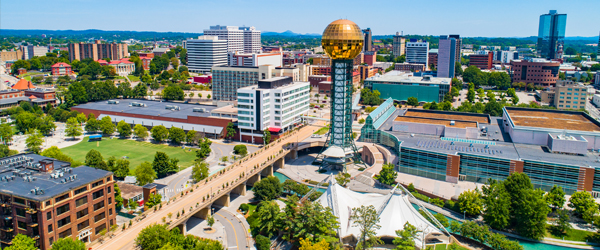 Mon
9:00 am – 5:00 pm
After-Hours and Weekends by Appointment Only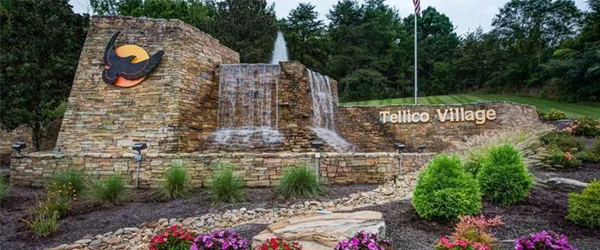 Mon
9:00 am – 5:00 pm
After-Hours and Weekends by Appointment Only