When your organization is entering into an M&A deal, one of the best assets you can have is the benefit of experience. However, a corporation rarely goes through a merger or acquisition more than once. If you're confronting possible M&A, it's time to bring in a corporate financial advisor. An advisor has been through the process many times before; they provide crucial insight through every step, granting their clients a vision of the future following the deal. No matter the size of your organization, a corporate financial advisor provides crucial insight for every stage of M&A.
Providing expertise gathered through experience
Financial advisors often come from corporate backgrounds, meaning many have been through M&A as executives. That first-hand experience underlays the many merger and acquisition processes they participate in from an advisory capacity.
It may be your organization's first M&A process, but a corporate financial advisor can eliminate the stress of uncertainty. An advisory firm provides the expertise that only comes from someone who's taken part in numerous deals in the past.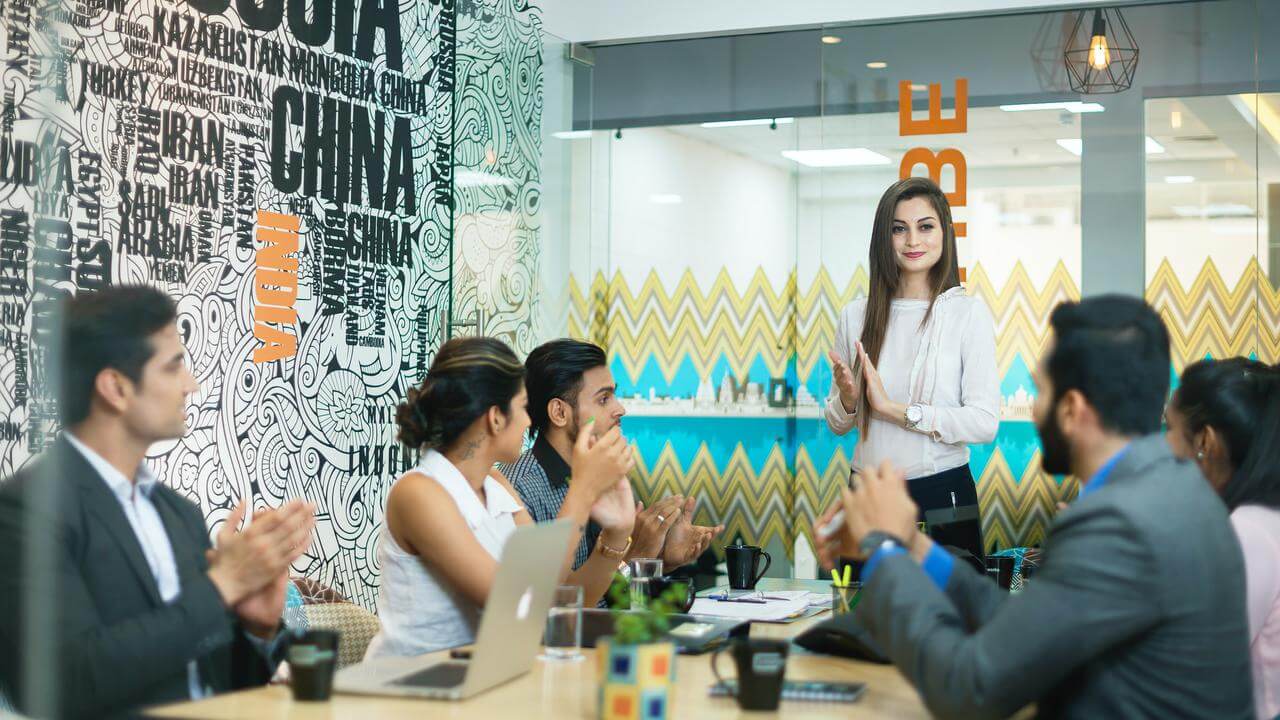 Get financial insight during deal negotiation
Working with a corporate financial advisor brings an independent third party into your negotiations. They review the terms of a deal and offer quantitative evaluations of every aspect.
While your corporate counsel and accountants are an essential part of crafting an M&A deal, a corporate advisor understands what takes place during negotiations. They can provide strategies with the foresight to ensure you end up with terms you're comfortable with instead of a place where you may lose the deal.
Expert research and credibility investigations
Part of the advantage of working with an industry insider when preparing and executing mergers and acquisitions is they've seen all the ways the deals fall apart and the essential components for success.
A corporate financial advisor will perform research and credibility investigations on companies to avoid a deal falling apart. They'll also help through the pro forma process to provide a clear picture of how the combined business will look.
The benefit of industry-specific knowledge can't be overstated during proforma. Gain the advantage of financial modeling not just during the M&A process but for optimizing operations for the new organization.
Documentation for making informed decisions
During M&A, it can be tempting to bombard shareholders with data regarding every aspect of the two organizations and the deal. However, much of the quantitative information may be extraneous, overwhelming shareholders, or confusing the agreement process.
Financial advisors will build documentation packets that give shareholders the information they need. Instead of excessive data, you can provide documents that illuminate the specifics of a deal and long-term benefits.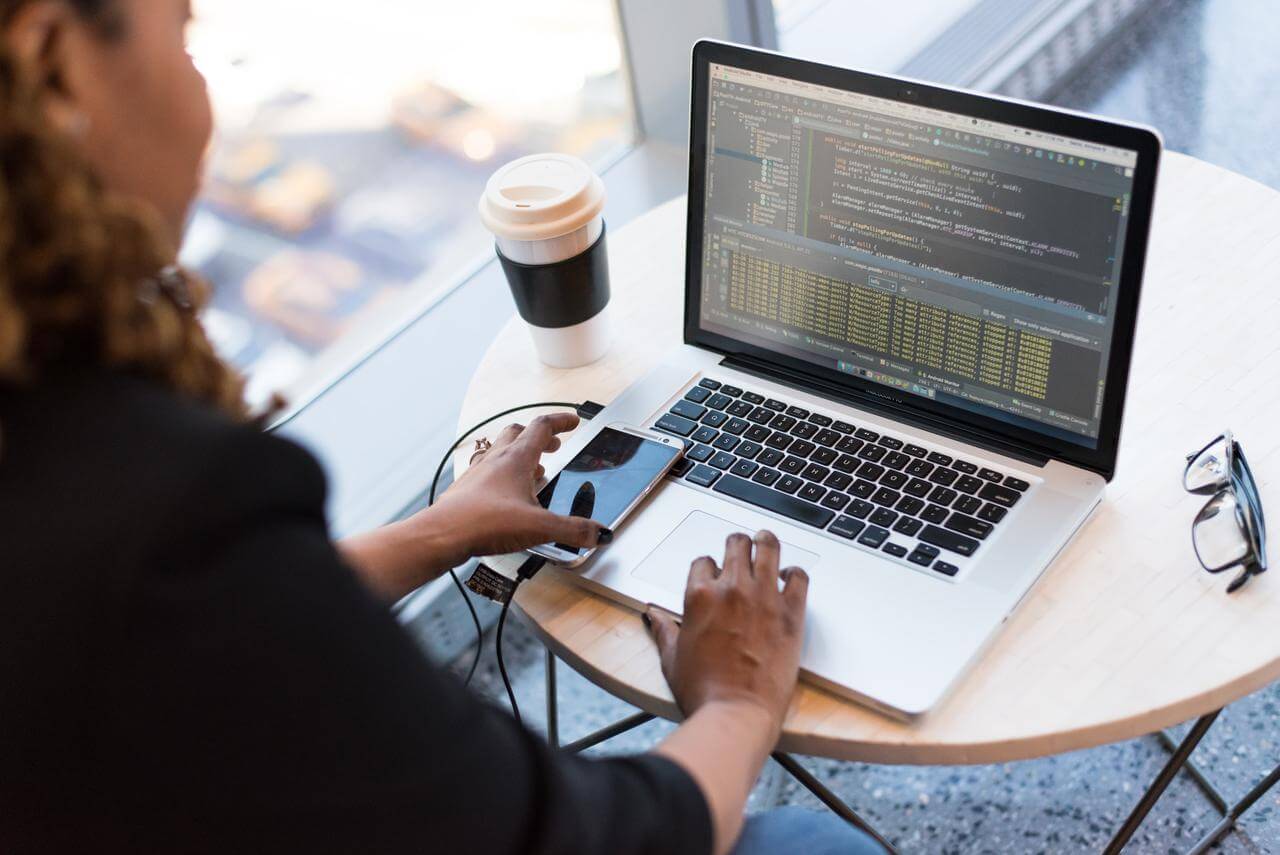 Deal building for long-term benefits
Using financial modeling correctly gives you insight into what the future of your combined organization will look like long-term. There may be aspects of the deal that don't render immediate benefits but will result in a stronger enterprise and more robust bottom line in a year or five years.
Modeling isn't a crystal ball to show you the future but combined with the experience of a corporate advisor; it can help you build deals focused on the long-term.
Miser Wealth Partners provides individual and corporate financial advisory services for every stage of life and business.
We're unlike any corporate financial advisory service you've worked with before. Our goal is to develop customized plans that meet your needs now and evolve with you in the future. During our initial meeting, we take the time to hear our clients' concerns. Then, we acquire quantifiable data by conducting a complete financial analysis.
Combining your corporate story with financial data enables us to provide advice relevant to your current concerns. We look at your goals and corporate history to offer guidance for where you're headed in the future.
During M&A, in particular, we provide crucial expertise and insight. We ensure our clients achieve their goals while offering experienced corporate financial advisory services.