CORPORATE PLANNING SERVICES
Expert financial strategies developed for your unique concerns
Expert financial strategies developed for your unique concerns
Miser Wealth Partners specializes in assisting companies with sales under $250,000,000 and EBITDAs no less than $2,000,000 in earnings.
Miser Wealth Partners are masters at designing balance sheet enhancing employee retention programs that deliver tax-free income in retirement to key employees.
Insuring your assets is the forte' of Miser Wealth Partners as they understand the risk that concerns of sophisticated business owners.
Lastly, have the right credit relationship(s) is important to all of our clients. Let us evaluate and deliver the right resource for your growth.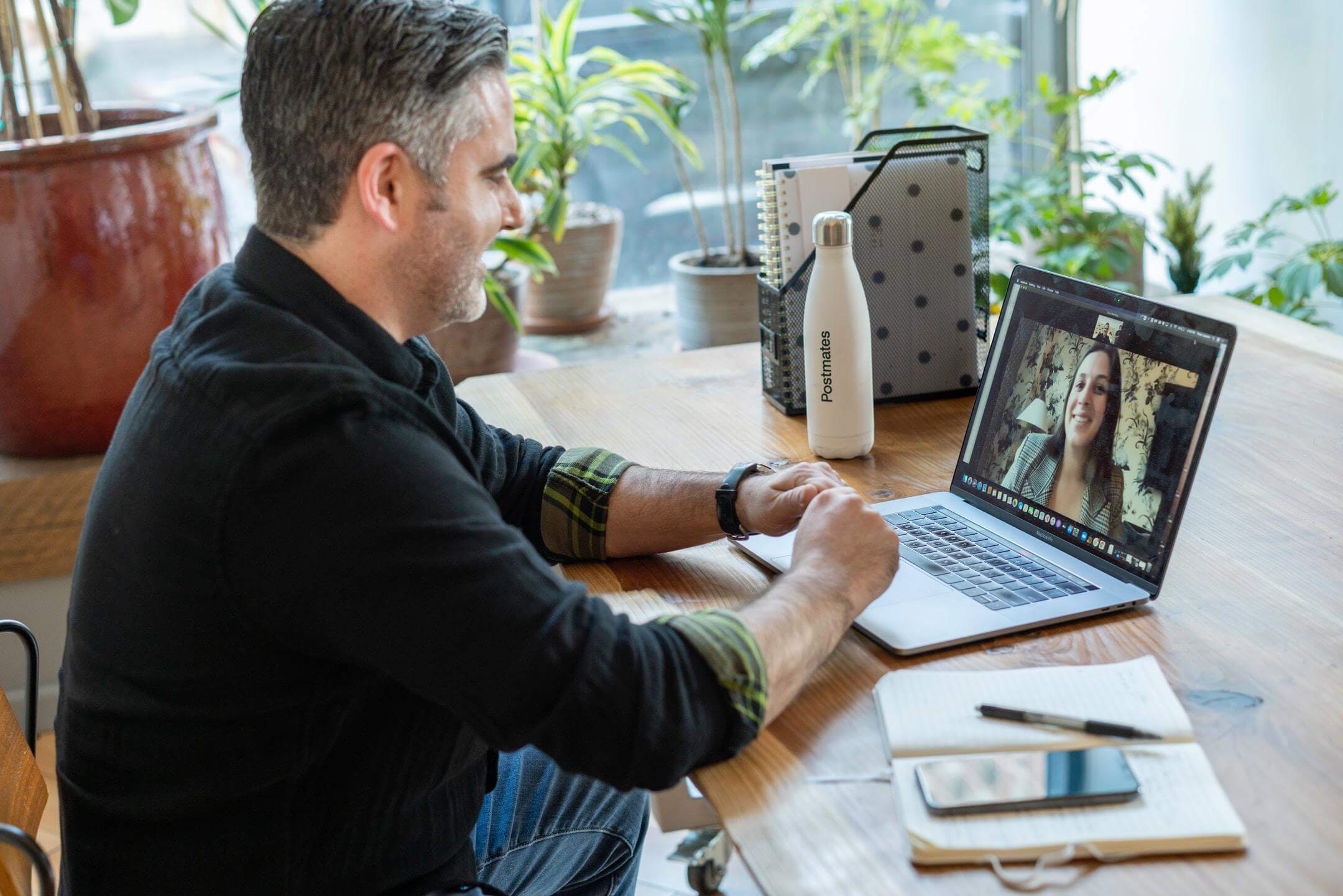 We specialize in converting most organizations' largest expenses into income-producing assets and locking down their most talented executives.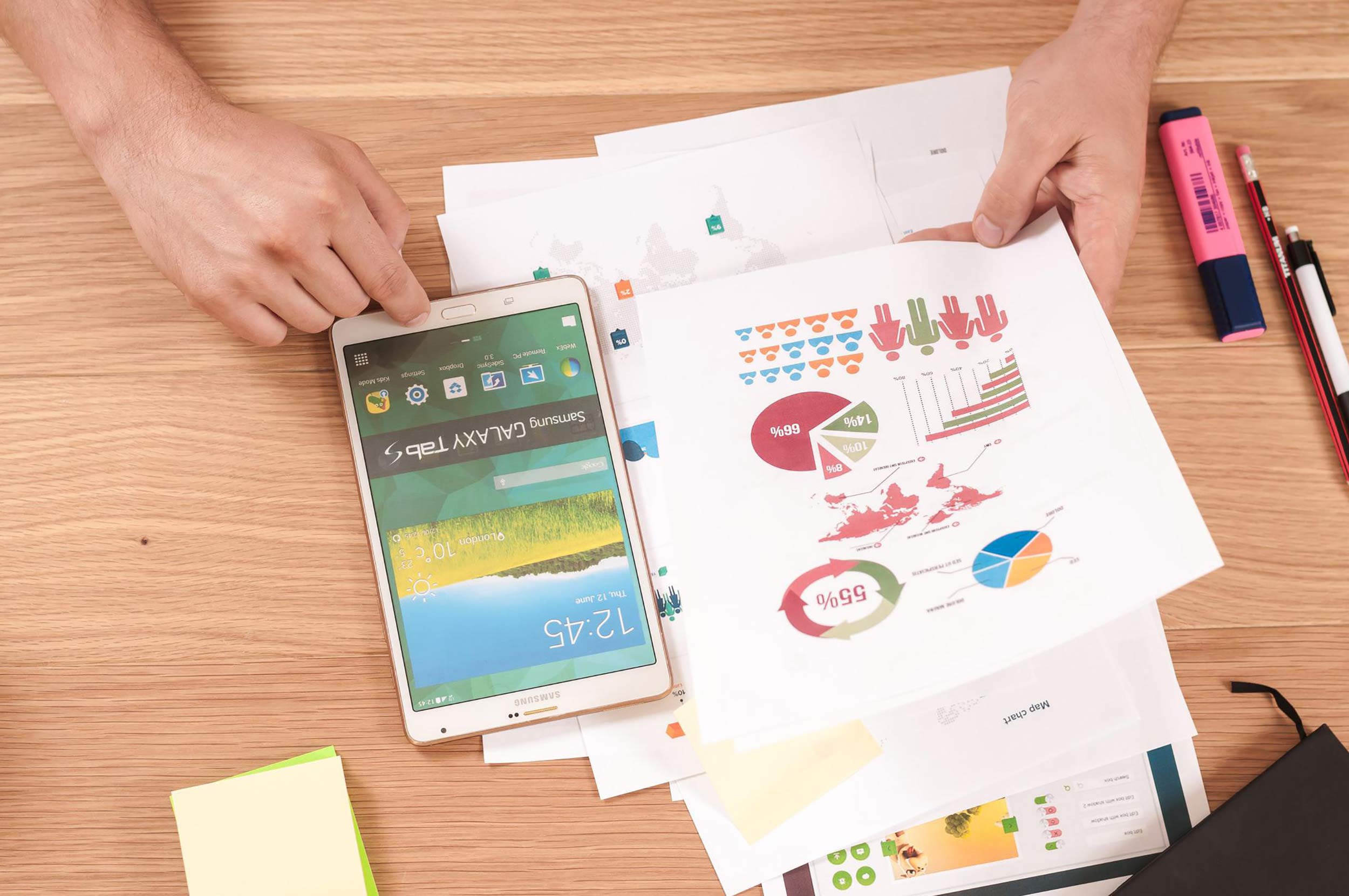 We can help you improve the financial strength of the organization's balance sheet and ensuring the long-term success of your company.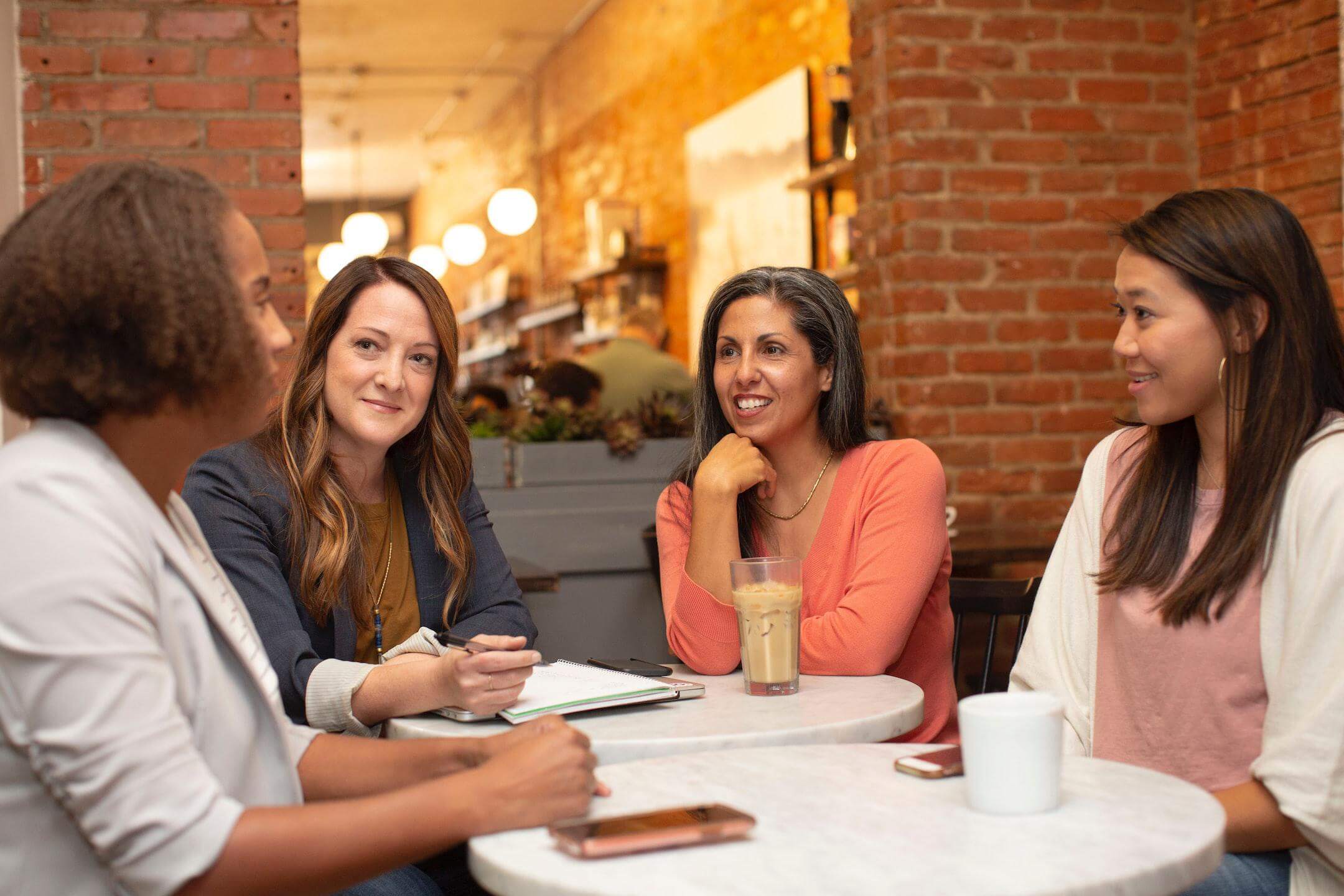 We specialize in delivering solutions like Executive Retention Programs, Premium Health Plan Evaluations, and Innovative Modern Telehealth Solutions.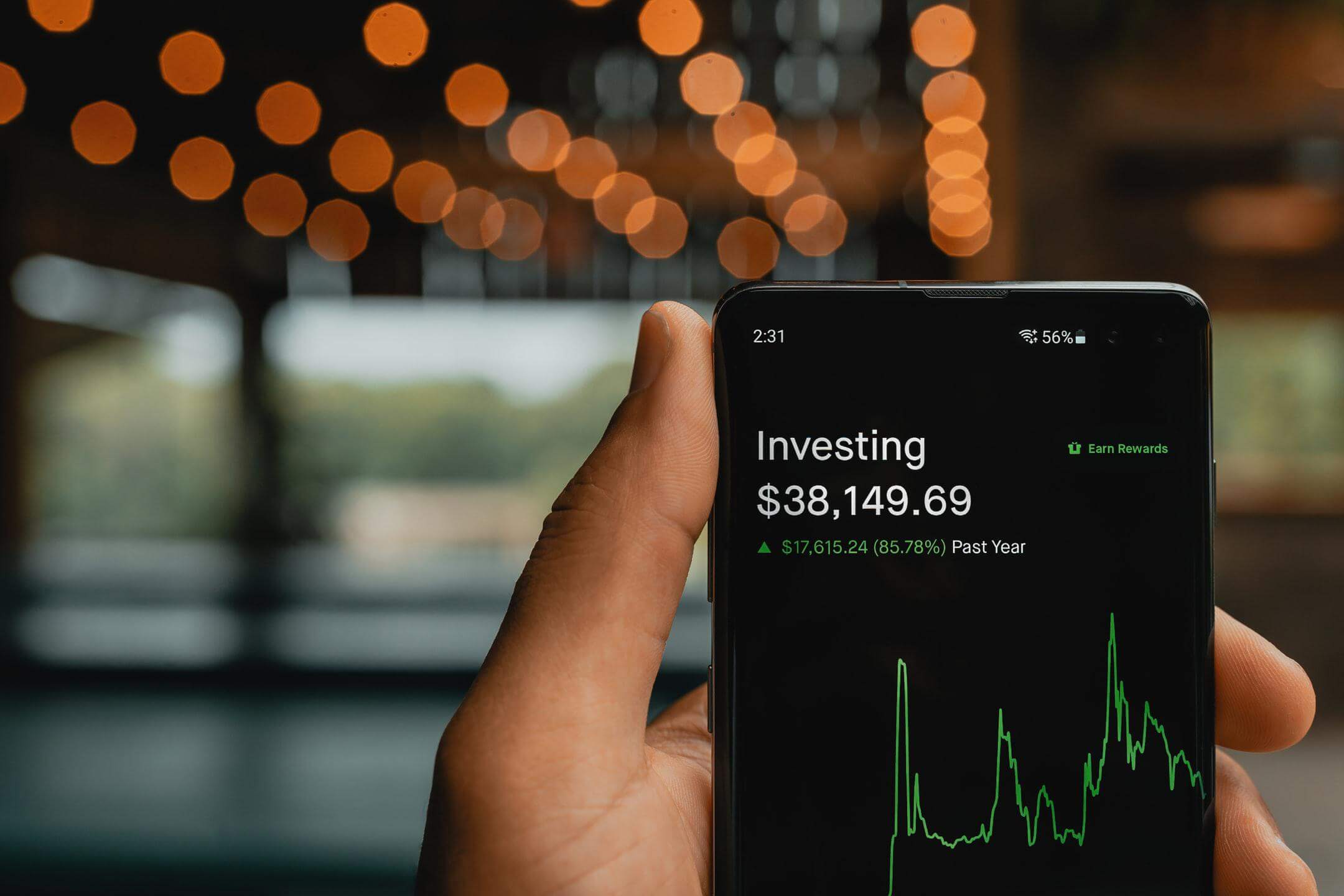 Protecting and maximizing the value of your most valued asset goes "hand in glove" with the mission of our wealth management division.