No matter the industry you work in, a corporation of any size has many details to manage in order to keep up its day-to-day operations at a consistent level of efficiency. At all times, your corporation's leaders need to know when funding is coming from for those operations, how much of that funding is necessary to achieve the goals you've set, how the corporation should be structured, where its capital should be invested, and more.
These kinds of decisions determine the future course of your corporation; its success or failure depends on smart choices that make effective use of the resources available to you and organize the corporation in a way that allows it to meet expectations most effectively. For this reason, it's of paramount importance that the people making these decisions for your corporation are experienced, both in terms of developing strategies and working within your industry.
Many corporations, particularly newer or smaller ones, may not have anyone at their disposal with the experience to make the best possible decisions in these areas; even if they do, though, it's never a bad idea to get extra help or input from an external party that knows your industry well and possesses an in-depth understanding of the types of issues that your corporation deals with regularly.
It's for this reason that your company may benefit from the services of a corporate finance advisory firm. In this blog post, we'll explore what to look for in this kind of firm, particularly in terms of general experience in corporate finance and specific experiences within your corporation's industry.
Experience in the realm of corporate finance
Naturally, when you're dealing with the corporate finance needs of your company, you're going to want help from an advisor that's extensively experienced in this particular area of a company's management.
Corporate finance is, however, a broad realm that covers quite a few different things; as mentioned earlier, important points like funding sources, investment strategies, and corporate structure are all parts of this general category. As a result, the benefits that two equally experienced advisors have to offer may be very different if they've focused on different aspects of corporate finance throughout their careers.
While it's important to look for an advisor that's experienced in a general sense, it's also crucial that they have the right kind of experience to help in the areas of greatest need for your corporation, making it essential for you to identify these areas as best you can from the beginning.
Strong understanding of the demands of your industry
The diversity of experience you may find among corporate finance professionals further increases when you consider that it's an industry-agnostic element of running a corporation. Nearly any type of corporation will have to deal with corporate finance in some capacity, but companies in different industries may find themselves focusing on different parts of it and approaching similar problems in different ways.
Certain industries, for example, may have unique concerns when it comes to tax obligations, making it necessary to work with an advisor that can offer assistance with your corporation's accounting needs. In other industries, corporations may deal with a specific type of funding source, which an advisor will need an in-depth understanding of in order to help you effectively.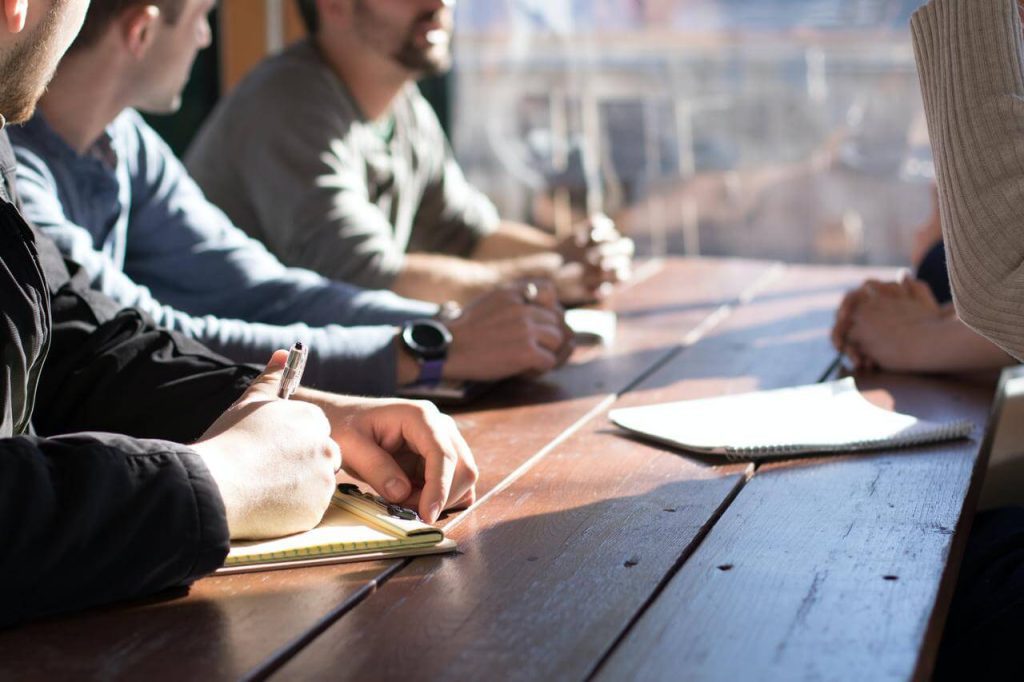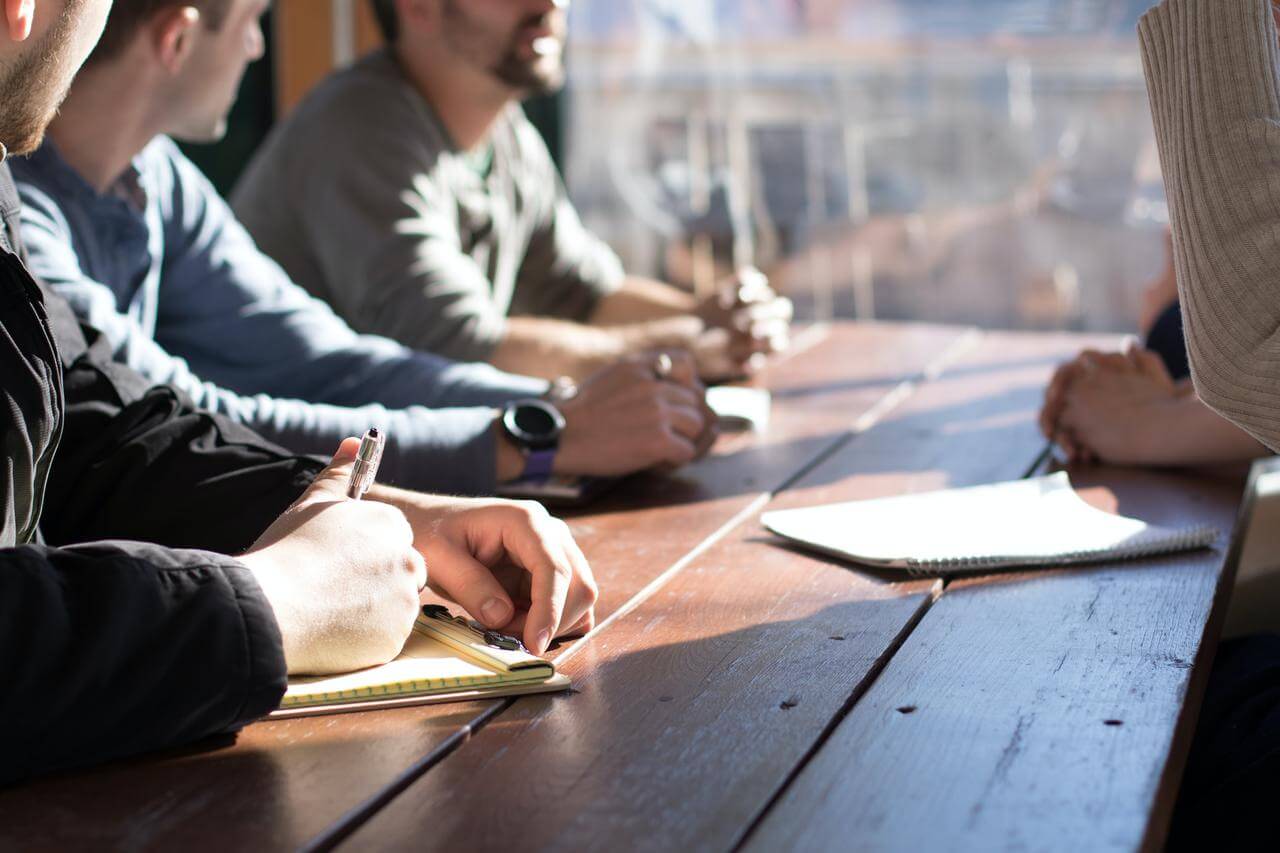 Benefit from expert corporate finance advisory services from Miser Wealth Partners
When you get the best of both worlds in terms of general and industry-specific experience, you can get strong corporate finance advisory services that put your corporation on track for strong profits and efficient operation. That's exactly what you'll get when you work with Miser Wealth Partners. Schedule your appointment now to get started or to receive more information about our services, team, and more.