Raising a family and planning for retirement is more complex now than ever. What worked twenty years ago, or even ten years ago, may no longer be feasible today. Successfully navigating personal and professional complexities is essential to building a life of abundance both now and in the future. Finding a financial advisor in Knoxville who takes a nuanced approach to wealth planning will give you total peace of mind for your asset management.
Miser Wealth Partners works with individuals and corporations, providing nuanced, customized planning services.
Individual wealth planning services
Miser Wealth Planning understands the complexities and nuances professionals face today. We bring together a vast network of professionals to offer our clients financial advisory services that meet every client's unique needs. Because our team comes from diverse financial backgrounds, we can create unparalleled financial advisory packages for our clients.
Income Planning
Work with our advisors to develop guaranteed income for your retirement. Studies show retirees are happier during their golden years when they have absolute certainty about their income after leaving the workforce.
We'll work with you to help you achieve your goals for retirement, from when you want to retire to how much you will need each year.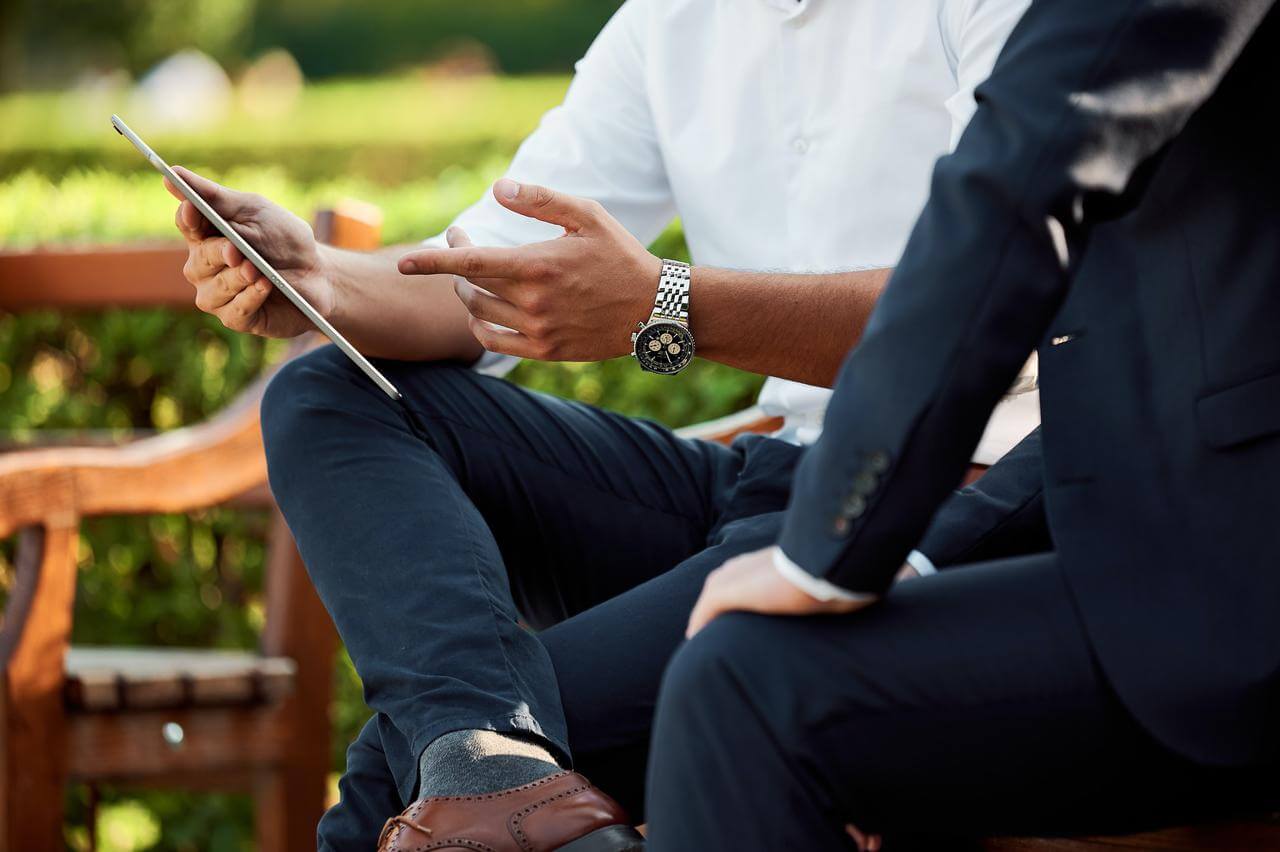 Tax Mitigation
There are certain advantages embedded in tax provisions. We dedicate our mitigation services to using tax laws to help our clients minimize the costs of taxable events in their lives. From IRAs to real estate, we can help you optimize tax laws for your benefit.
Wealth Transfer
However you define wealth in your family, we'll help you to safeguard it for future generations, so you're able to pass on your legacy after you're gone. We'll help you re-evaluate and adjust your wealth transfer strategy at every life stage.
Investment Positioning
In all our services, our first step is to get to know you and your expertise. If your portfolio focuses on an area where you have specialized knowledge, we'll work with you to round out your portfolio and optimize your investment position.
Corporate planning services
In addition to understanding the nuances and complexities of personal wealth, Miser Wealth Partners also works with corporations. We help eliminate redundancies, optimize operations, and increase profits year after year.
Executive Compensation
We convert corporations' most considerable expense in payroll and benefits and transform it into an income-producing asset. Miser Wealth Partners reduces tax exposure while locking down the top talent in your industry.