At Miser Wealth Partners, we pride ourselves on offering a wide range of specialized services that cater to both private and corporate entities. Our breadth of experience gives us the necessary tools to deliver excellent wealth planning solutions to clients throughout Tennessee.
Are you curious about the wealth planning services at your disposal? Continue reading for a complete overview of our top-rated offerings.
Private planning
Our private wealth planning services are geared towards individuals looking for strategies that will optimize their personal finances. Under the private planning umbrella, we offer income allocation services where one of our experienced financial advisors will analyze your current financial picture, and help you establish a suitable retirement savings plan. This is done by going over your guaranteed sources of income and discussing your desired standard of living after retirement.
Tax mitigation is another one of our private planning services that helps clients maximize their earnings. We offer extensive knowledge of tax laws and understand how to minimize your personal tax liability regardless of your income bracket. By following our recommendations, clients can save up to thousands of dollars per year in deductions.
Our team also offers wealth transfer services to ensure your loved ones receive exactly what is intended for them in the event of your passing. Our in-depth process includes interviews with your loved ones, document analyses, a thorough risk assessment, and more. Rest assured, we will make sure your beneficiaries have access to all the information they need to divide up your estate.
Finally, we offer a private investment positioning service to help you generate wealth via passive income. Our professional team will inquire about your comfort level in regards to high and medium-risk stocks, help you develop a diverse portfolio, and share their expert knowledge of the most lucrative investment opportunities.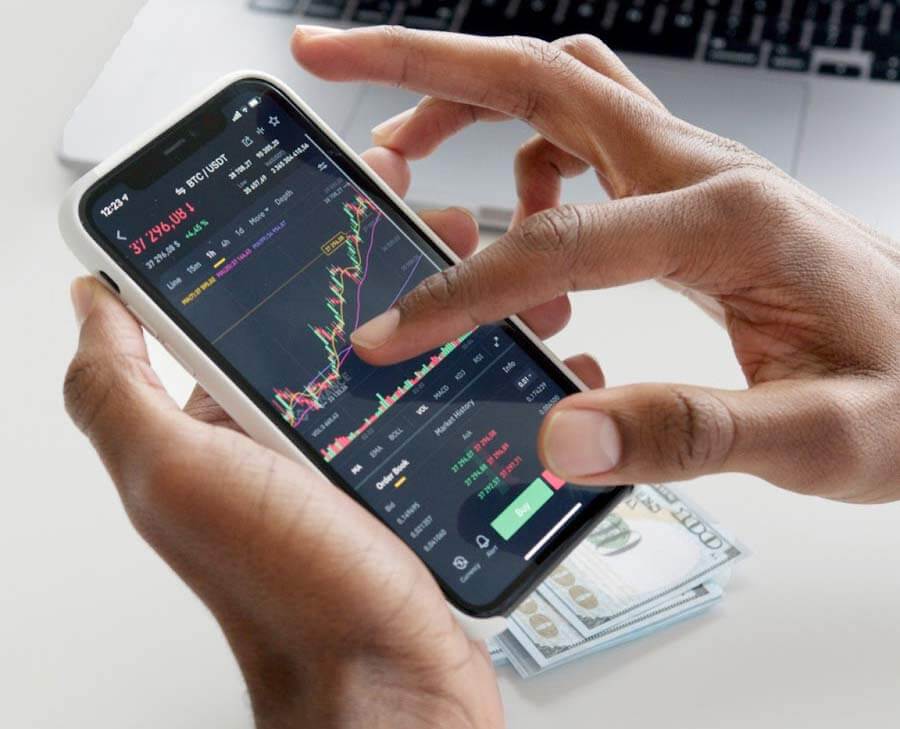 Corporate planning
We offer several corporate planning services that have transformed hundreds of struggling businesses into top-performing organizations. With the help of our financial experts, companies can develop new strategies to retain executive personnel, make smart investments, and more. Executive compensation is the first on our list of corporate offerings. Our team will complete a thorough analysis of your payroll, benefits, and employee tax exposure. We help organizations secure incredible talent by creating compensation packages that keep executives engaged.
Financial planning is a crucial element of running any successful business. At Miser Wealth Partners, we have established excellent relationships with many trusted lenders that are willing to offer special rates on business loans. We will help you find the best solutions for your business, determine the right type of loan, and create debt management plans that will allow you to generate income while steadily paying down borrowed funds.
Another service that we offer to our corporate clients is investment banking. We specialize in boutique investment banking, which is perfect for small business owners and aspiring entrepreneurs. We believe that all organizations should have access to the same investment opportunities, which is why we strive to help our clients achieve maximum financial gains.
Lastly, we offer specialty insurance services that protect your business in accordance with your industry and its risk factors. Our long list of specialty insurance services range from contractor risk to luxury home coverage. All business owners can attest to the variety of unique challenges that only other organizations in their field would understand. If you require specialty insurance services in Tennessee, our team at Miser Wealth Partners can help you select a policy that is tailored to the specific needs of your business.
Whether you are looking for private or corporate financial services, we can help. Contact us today to schedule a meeting.