Happiness isn't something you postpone, it's something you design for the present
Unlike CPA's who you pay to prepare and file forms or attorney's who review documents, Miser Wealth Partners brings together a network of tax planning and legal strategists to deliver innovative and transformative planning solutions that preserve wealth, protect assets, and reduce taxes. These three priorities are at the forefront of their business and they do this everyday for people just like you.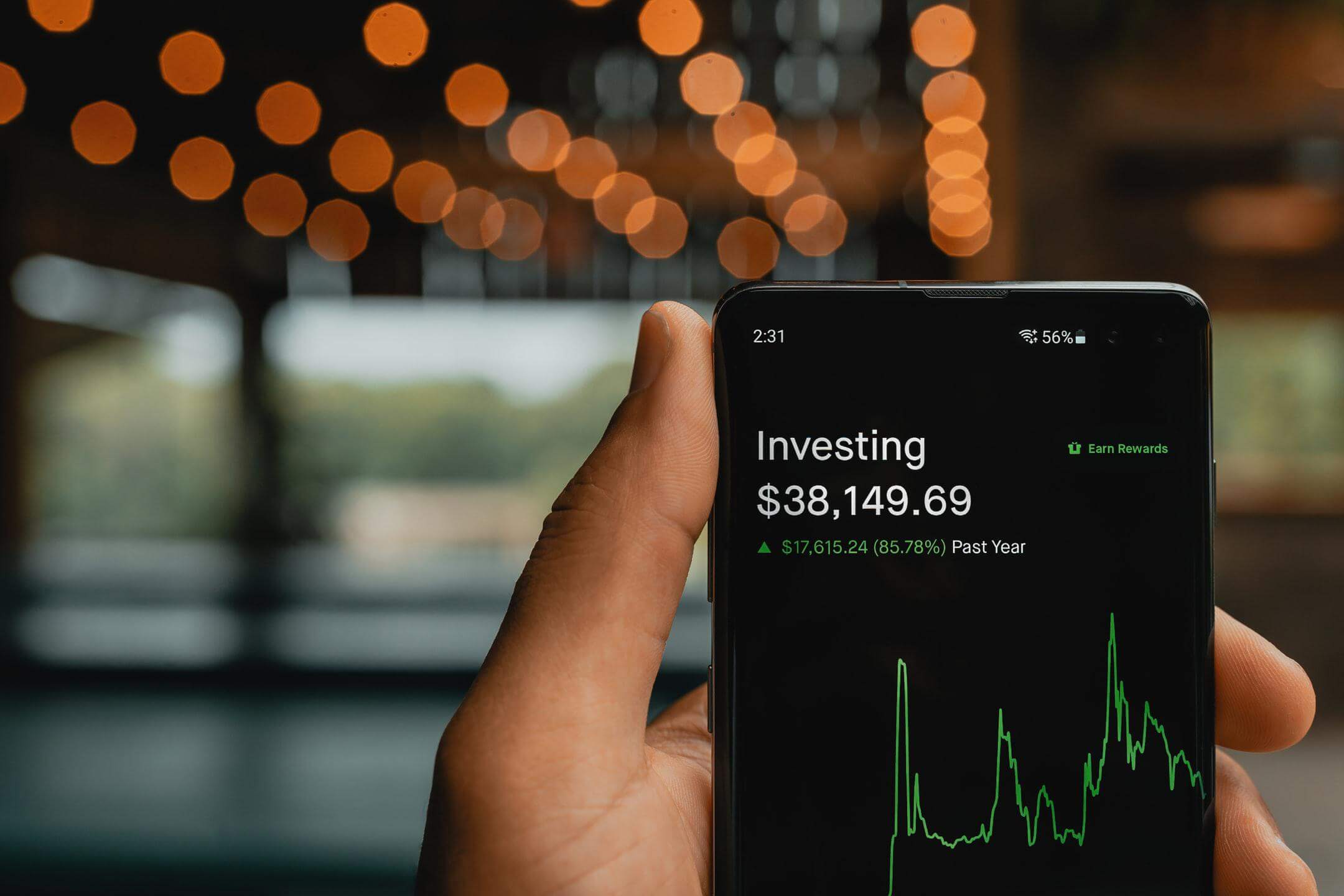 Investments that reduce risk and safely help you attain the lifestyle you prefer.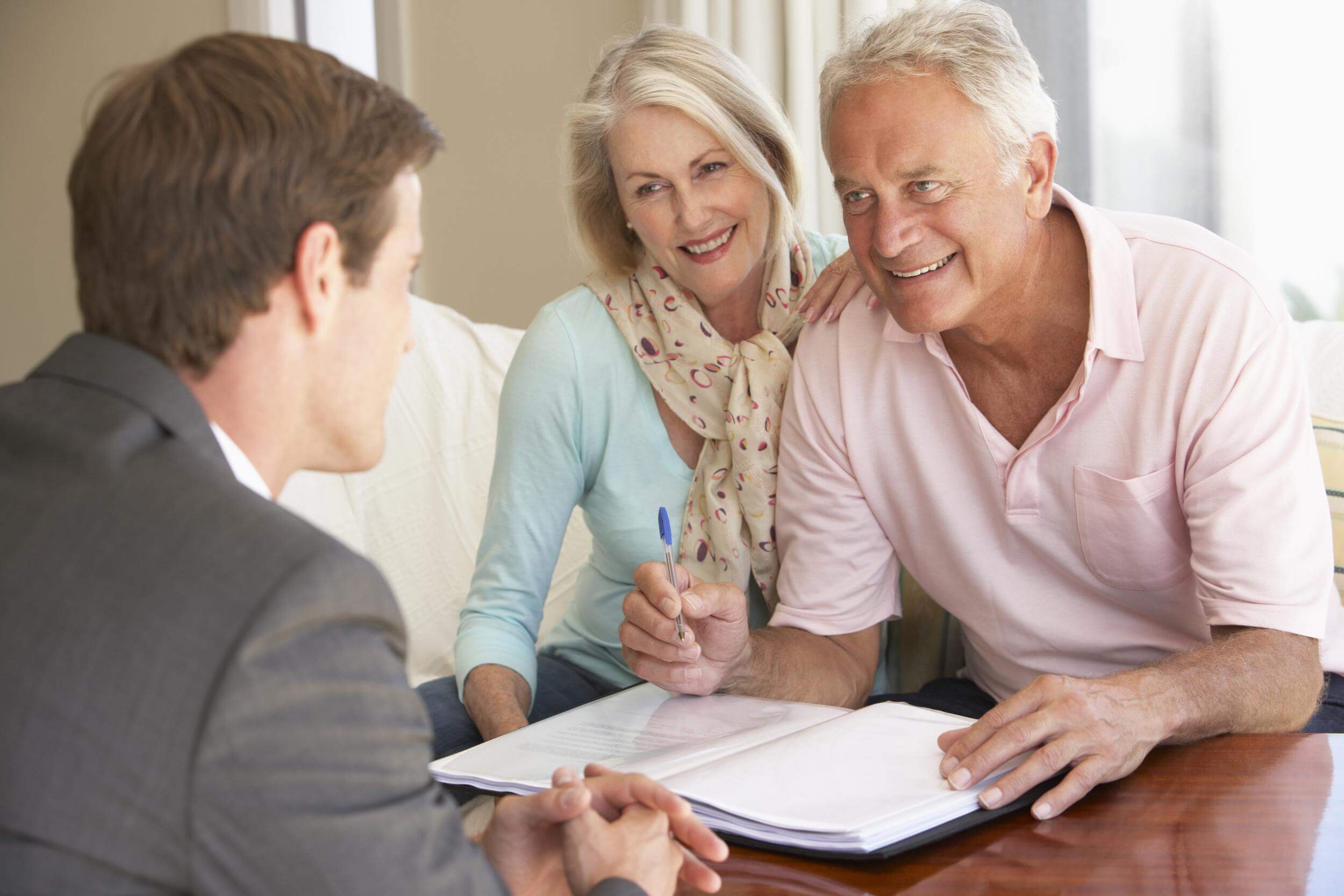 The happiest retirees are those that have guaranteed sources of retirement income.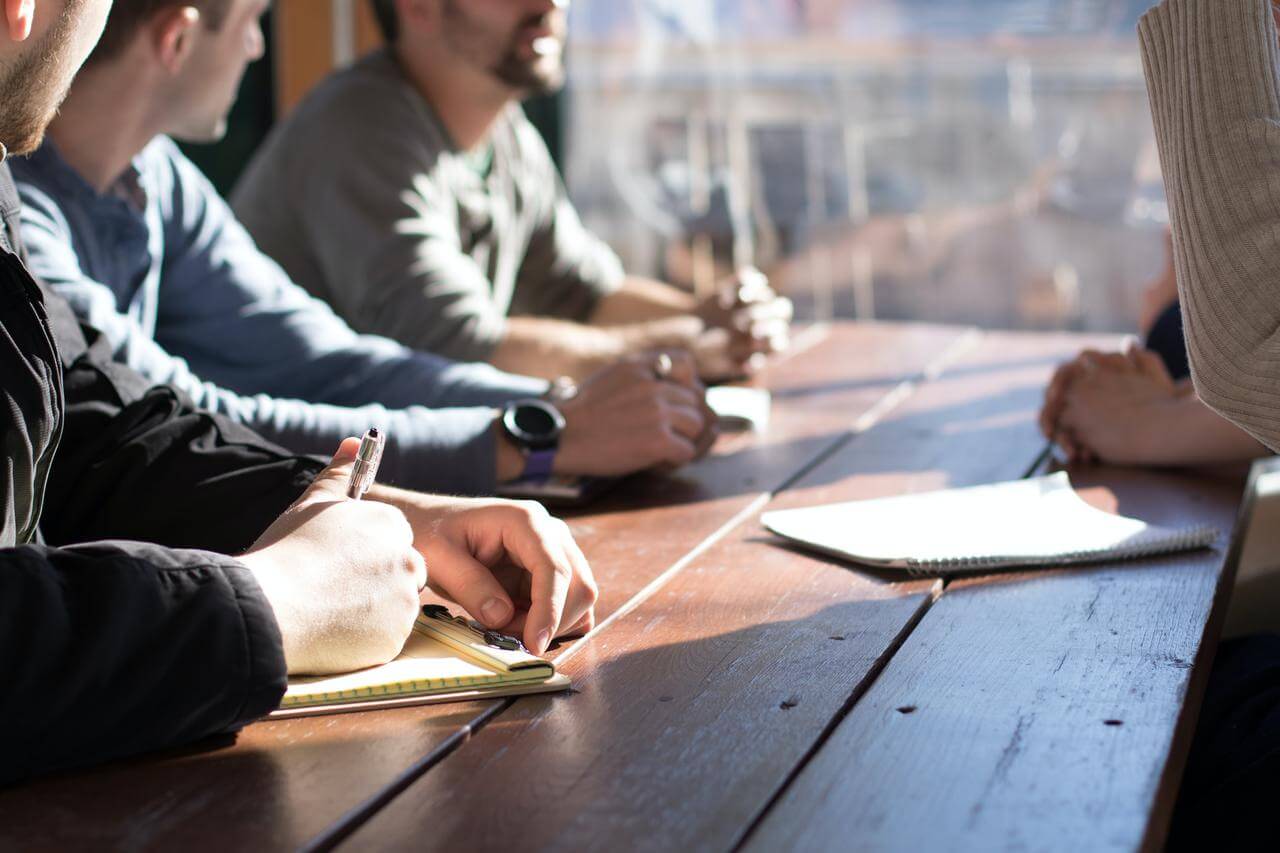 Wealth can be interpreted in many different ways depending on the complexity of one's estate.